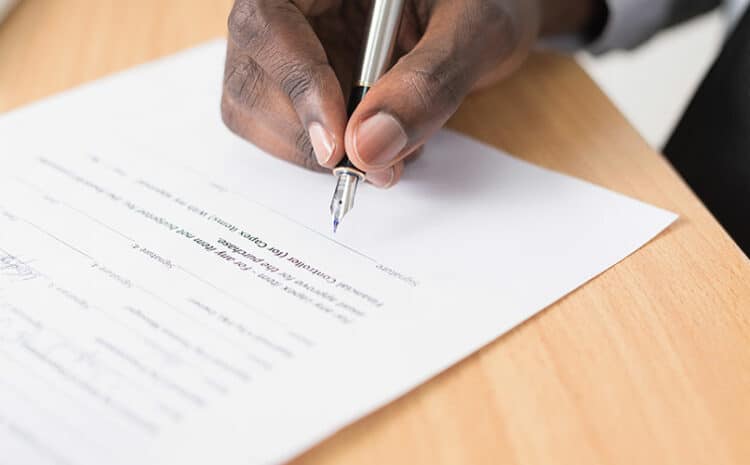 By: Andrew G. Middleton
Who would make medical decisions for you if you were not able to? Who would care for your children if you passed away? Do you have any estate planning documents in place?
Many people would be surprised at the answers to these questions, as it is often the case that the default rules provided for by the State of Texas do not match their preferences. However, more than half of Americans die without any estate planning documents in place.
Recently, the Wall Street Journal discussed four essential estate planning documents and the necessity for each. As the article states, estate planning is more than "inheritances and tax shelters" but includes providing for a person's medical preferences, care of minor children, and simplification of the probate process. These four estate planning documents (a Will, Durable Power of Attorney for Financial Decisions, Durable Medical Power of Attorney, and a Directive to Physician, otherwise known as a Living Will) are discussed in more detail here.
Along with these four essential documents, we also prepare other directives that can help you create a comprehensive Estate Plan that meets your needs both at death and at disability or incapacity. To learn more about our Estate Planning practice, click here.
Middleton & Middleton has over thirty years of experience in preparing estate plans for individuals and families to help them prepare for the future. We are glad to meet with you to set an estate plan in place that meets your needs. Contact us today to schedule an appointment.