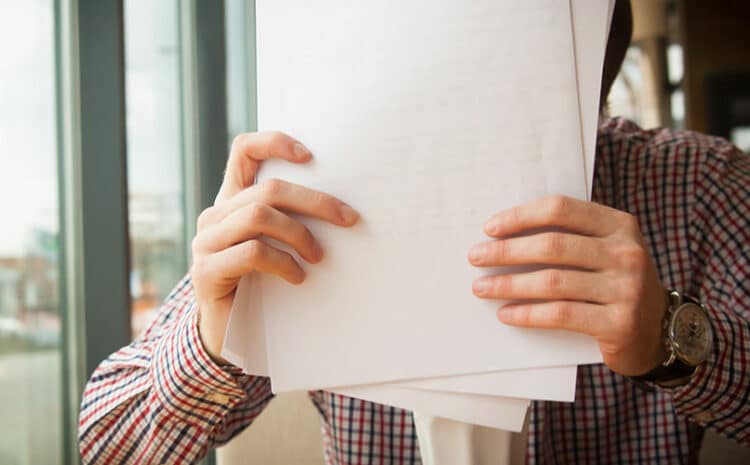 By: Andrew G. Middleton
This is a question we are asked often, and it touches on the important issue of the use of estate planning documents when they are needed in the future. In this article, I will address the best places to keep your documents in order to protect them and make them available when needed.
The Texas Estates Code and Texas case law show a strong preference for the original signed Will to be admitted to probate. In limited circumstances, a court will accept a copy of the Will. However, if the original Will was last seen the in the control of the Testator, and the original Will cannot be found, then there is a rebuttable presumption that the Will was revoked.
Our Recommendations:
Safe Deposit Box
A Safe Deposit Box is a secured container within a vault. These are usually located in banks or post offices. Safe Deposit Boxes are, in theory, safe from fire, tampering, and theft because they are in the bank's reinforced vault, and further stored in a box within a vault. This makes the Safe Deposit Box the top choice for protecting estate planning documents. However, Safe Deposit Boxes are not accessible 24/7, but only during the bank's operating hours. So, copies of estate planning documents such as Durable Powers of Attorney and Directive to Physicians should be kept at home for immediate use when needed.
Home Safe
A home safe may be a more cost-efficient and accessible alternative to the Safe Deposit Box. However, even the highest-rated Home Safe is not 100% fireproof. It has been suggested that if a home safe is used, that the owner should place it as far away from where a fire could originate (kitchen, hot water heater, fireplace) as possible.
Wherever you choose to keep your estate planning documents, make sure to let someone you trust know where they are kept. In certain instances, documents such as Powers of Attorney and Directive to Physicians are needed, but cannot be located quickly.